An umbrella policy provides additional layers of liability protection. Once the liability limits are exhausted on your home, auto or other underlying policy, an umbrella policy takes over and provides a second layer of protection of at least $1,000,000. Higher limits may also be available.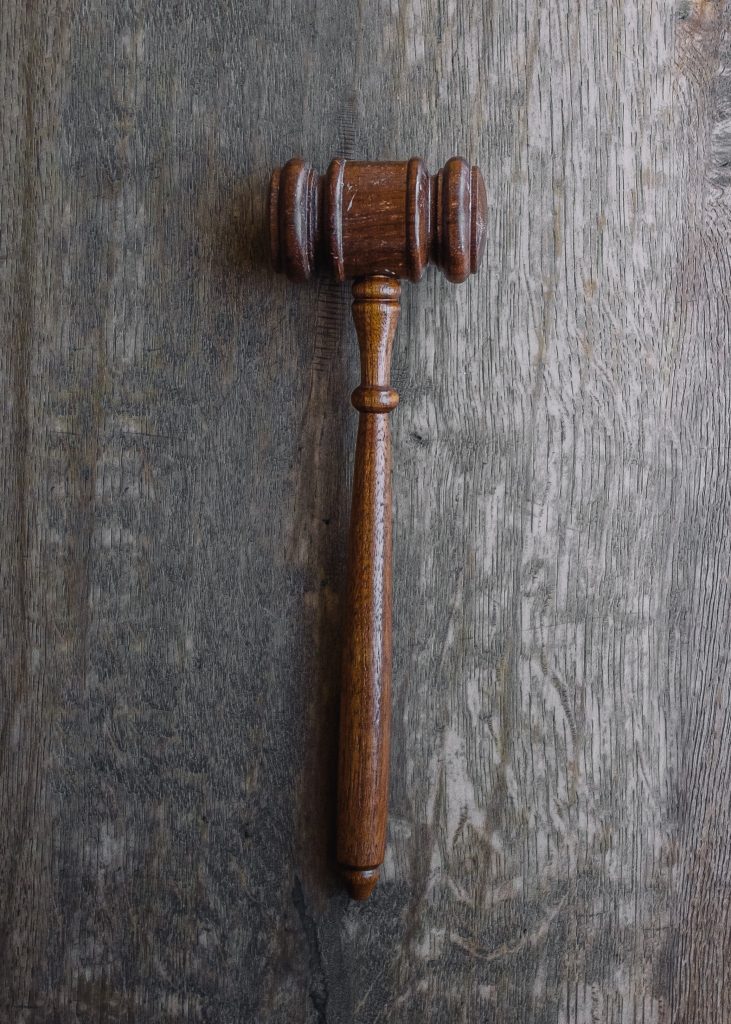 What if your dog bit someone? Or an accident occurred on your rental property? What if a fire in your condo spread to other units? There's a good chance your current liability limits wouldn't be enough to protect your assets or your future earnings.
An umbrella insurance policy also pays some claims not covered by your home, auto, or other underlying insurance. The policy covers not just you, but your spouse and all family members living in your household, anywhere in the world. Legal defense fees are also paid.
Cincinnati-based Mariemont Insurance is a full-service insurance agency serving the people and business communities of Ohio, Kentucky and Indiana since 1965.