RV Insurance
RV insurance can protect your motorhome, travel trailer, camper and even your horse trailer. RVs that are for personal, recreational use can be insured for up to 250 days per year. Liability coverage provides you with bodily injury and property damage coverage, medical payments, uninsured coverage, and more.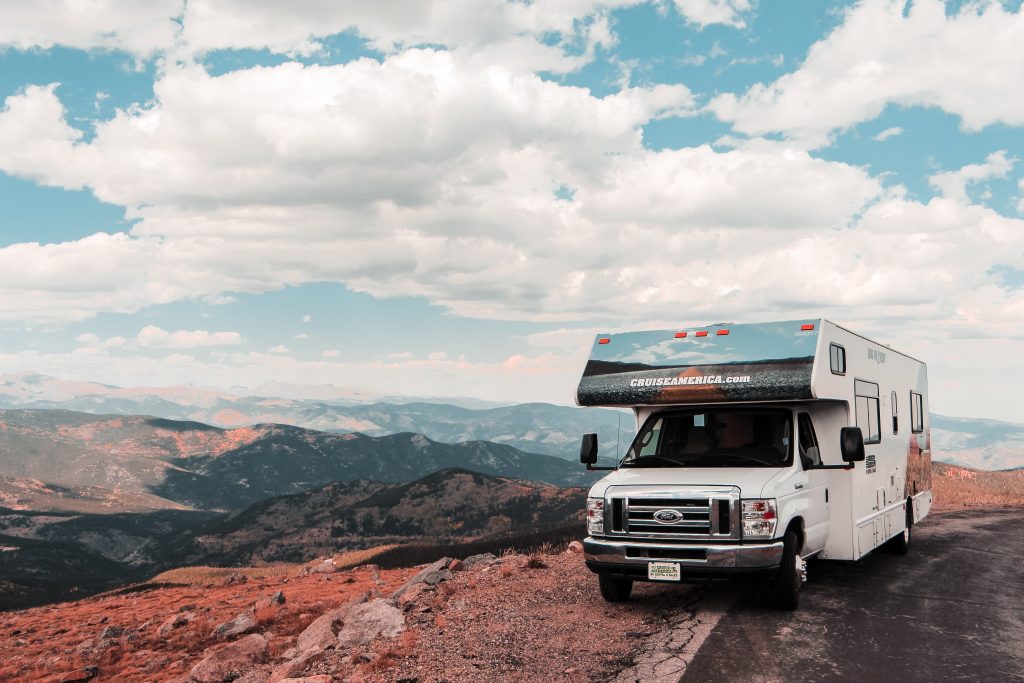 You may be able to choose how your Comprehensive and Collision coverage will be settled in the event of a covered total loss. Options tailored to your needs can include: stated value (market value/actual cash value of the RV), agreed value (the insured amount, regardless of the current market value), or replacement cost (coverage that will replace your insured RV with a new RV that is most like it).
Consider Vacation Liability coverage for when you stop driving and start using your recreational vehicle as a temporary residence. Some policies can include additional coverage for physical damage in Mexico.
Personal Effects Coverage provides replacement cost for damage or loss to items normally used with your RV when physical damage coverage is selected.
Some policies include Roadside Assistance, which covers 24/7 in the event of a breakdown or accident. Some policies allow you to upgrade the coverage to include lodging, transportation, and meal coverage if needed.
Other additional coverage can include: accident forgiveness, pet coverage, diminishing deductible, and more.
Discounts can lower your premium. You may qualify for safe driver discounts, original owner discounts, package discounts and more.
Let Cincinnati-based Mariemont Insurance, Inc. help you save money by bundling coverages, such as your homeowners, auto, motorcycle, classic car, boat and RV insurance policies.