An umbrella insurance policy can be the difference between business survival and business demise. Catastrophic liability losses can happen to any business, and a commercial umbrella policy protects you when those losses exceed your basic liability coverage limits.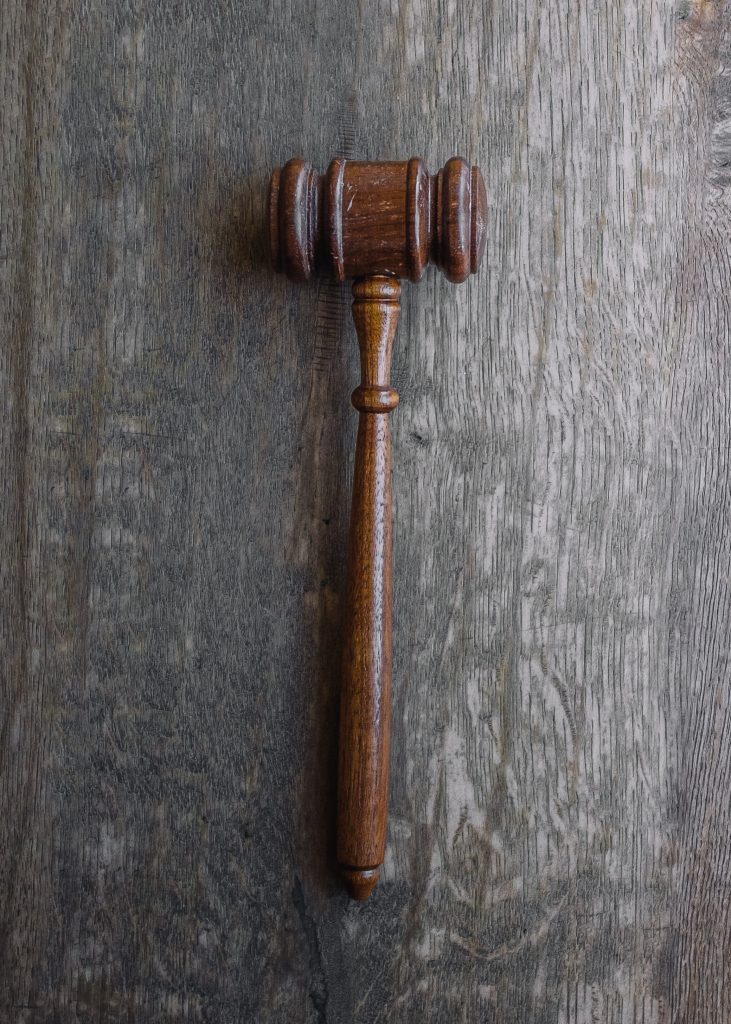 Consider the rising costs of lawsuits and judgments Commercial Umbrella Insurance helps you protect your assets by providing liability limits above and beyond your primary insurance policies. In some cases, it even broadens your protection.
Excess Liability Coverage
Higher limits may be necessary for businesses with greater loss potential, a high profile, sizable assets, large auto fleets, a global presence, and/or significant public exposure. This coverage provides extra liability limits over and above those of an Umbrella policy. This coverage typically follows the terms of the first underlying insurance policy
Mariemont Insurance is full-service insurance agency serving the people and business communities of Ohio, Kentucky and Indiana since 1965.