Cybercrime is on the rise today, and every business needs to be protected. Whether you have an online presence or you operate entirely from a brick-and-mortar location, you need protection against hackers. Cybercrime compromises your business and can affect your client base. A hack, breach or online attack can cripple your organization if you don't have the right protection.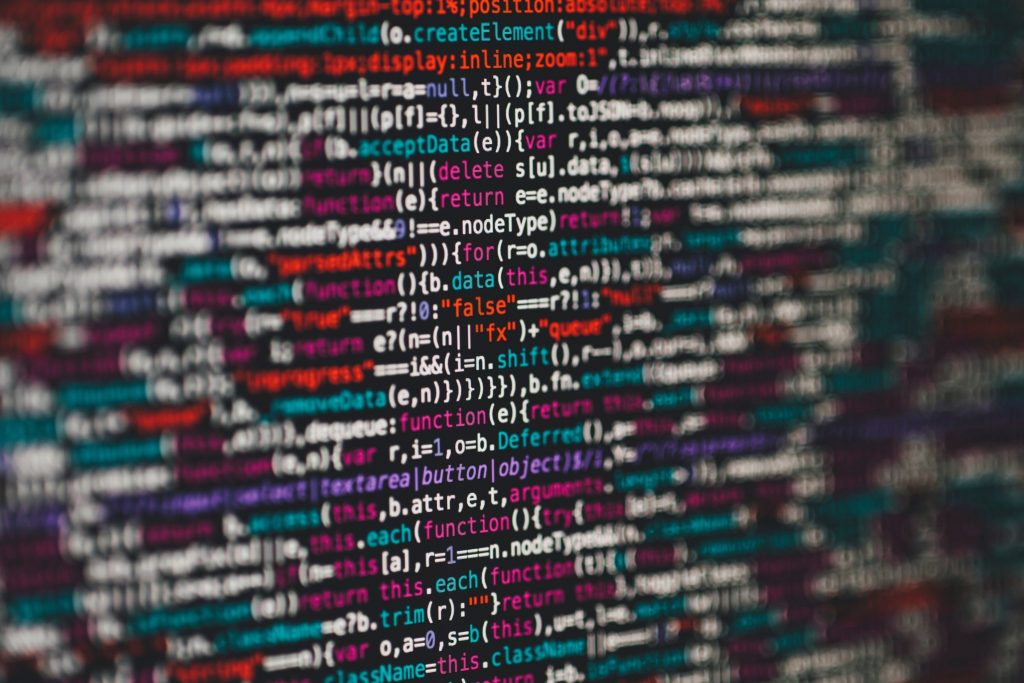 The size and extent of your cyber activities will influence the risks you may face and type and extent of coverage you require. We offer custom cyber liability and identity theft insurance coverage. Our risk-management professionals will help you assess the risks you face and will recommend a cyber liability insurance package tailored to your needs.
Custom Cyber Liability Coverage risks related to
Payroll management
Online business operations
Credit card payments and merchant services
Intellectual property
Tech-based business of any kind
Protection and Risk Management. Cincinnati-based Mariemont Insurance Agency also offers risk management programs and customer support to help our clients operate in the modern marketplace with confidence. Turn to us for assistance and advice in lowering your cyber risk and keeping your business, your employees and your clients safe.