Chimney Safety Overview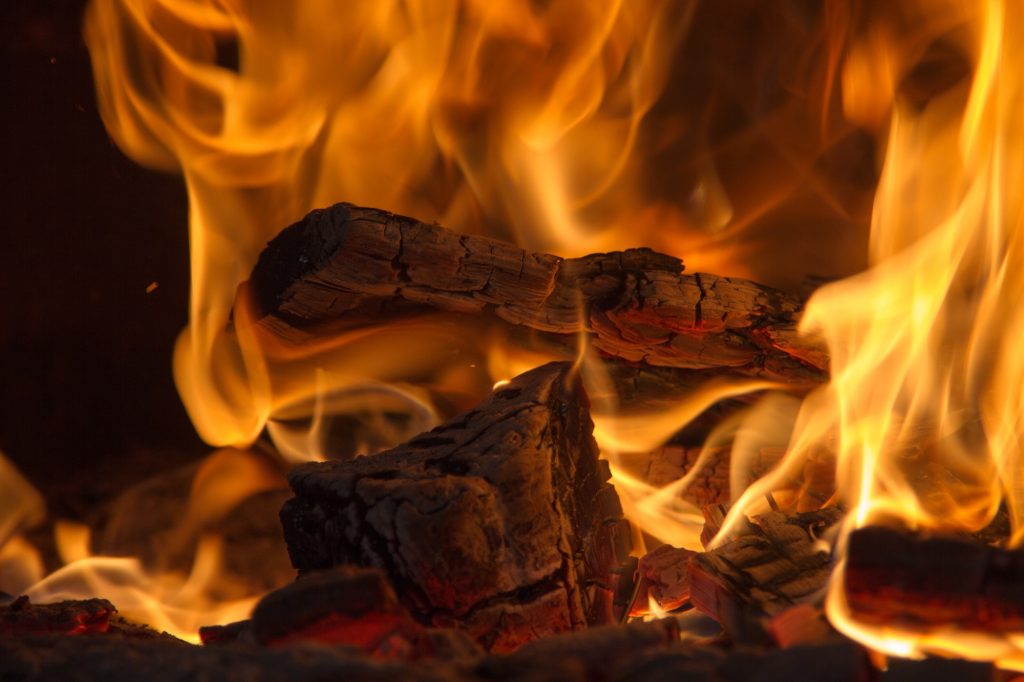 An annual chimney inspection performed by a qualified professional can help prevent carbon monoxide intrusion and chimney fires. These inspections can also identify potential system issues to address them before they become costly. ​ ​
Many agencies and organizations now recognize the importance of annual heating system inspection and maintenance in keeping "the silent killer" at bay. ​
​A well-tuned furnace or boiler will operate efficiently and produce a warm and comfortable home. An overlooked heating system can produce death and heartbreak.
Considering the risks involved when heating systems are neglected – and the benefits of having them properly maintained – it is wise to have your chimneys checked annually by a CSIA Certified Chimney Sweep and swept or repaired as needed.
Article Courtesy of Chimney Safety Institute of America (CSIA)